± MP3 Pro files are half the file size of MP3 but produce better quality sound. Download a Free MP3Pro Player HERE.
* Popups must be enabled in your browser. If they are not, you can still Click Here to play a sample of the track.

Noah Afro Music wishes as many people as possible might hear and enjoy African Music. For that reason, We are allowing visitors to this website to download a complete track of Noah's latest Balafon Music CD as featured below.

To save your download time, this track is encoded in MP3 Pro± format. It will play in any standard MP3 Player but will play best with an MP3 Pro player.

Click here, to open a separate window* with all the download details, including a free MP3 Pro Player link.

Noah Afro Music currently has two CD titles for sale
Volume one of traditional Balafon (Mendjang Beti) music

Click the Picture to listen to a sample from this CD.

Jungle Bean (a co-production)

Click the picture to listen to a sample from this CD.
These are available for £12.00 (GBP12) each including UK postage and packing. To order, or to enquire about shipping charges if you are not a UK resident, please send us your details using our Contact Form.
Sessions: All Noah Afro music sessions are tailor-made to meet your specific requirements, according to:
Artform

Group Size

Session Length

Ages

Timetable



Workshop Fees

(Single or Multi-artforms)
(Small groups to larger groups)
(Minimum 45 minutes)
(Sessions adapted for each age group)
(As required)

Rates are per full day or 1/2 day / evening sessions, plus travel and materials hire.



Sales of instruments is not our prime business but naturally our contacts often allow us to make genuine African instruments available for purchase. We can generally supply Djembe Drums, Balafons, Mvets and Sanzas. Please see our Instruments Section for further details of these instruments types.

Instruments are not available "from stock" but to special order only. Prices will be quoted on application. Please use the Contact Form to enquire.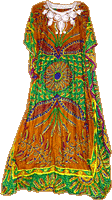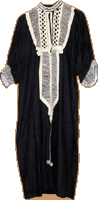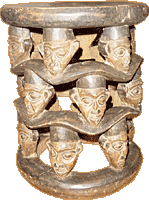 Noah can make certain items available for hire for your own African events, workshops, artwork studies, drawing and design technology courses. Available articles include genuine African drums, costumes, artefacts and other instruments.

Prices will be quoted on application according to availability, duration of hire, shipping and usage. Please use our Contact Form to enquire.